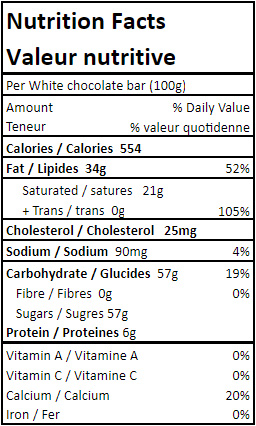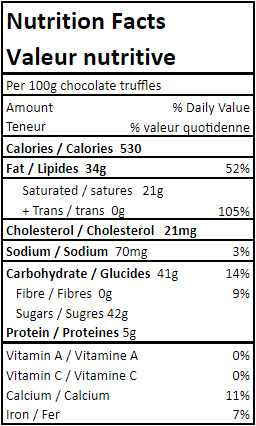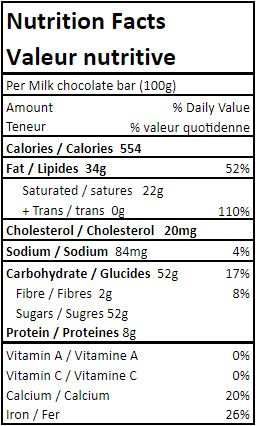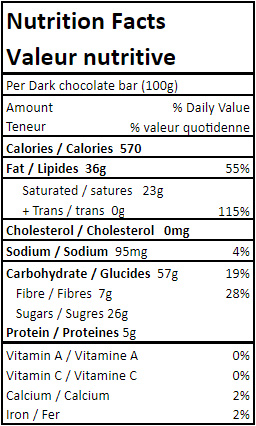 We cannot guarantee the presence or absence of trace elements of any nuts, spices or dairy products.
If you have food allergies we suggest you consult your doctor before you purchase any Belgian Chocolates.
For any questions concerning ingredients please contact Annegret's Chocolates.
Vegan Chocolate
All dark chocolate bars and molds
Dark nut clusters
Dark marzipan
Kirsch
All dark bark
Gluten Free
All our chocolate is gluten free
Only chocolates which contain added products such as cookies or pretzels are not gluten free
Dairy Free
All our dark chocolate is dairy free
Only our No Sugar Added dark chocolate could contain traces of milk protein or milk
Soy
All of our chocolates contain soy lecithin as an emulsifier (0.5%)
Nuts
Nuts Because we roast nuts in our kitchen all our products could contain traces of nuts and should not be consumed by someone with a severe nut allergy. We sanitize every machine or tool which comes in contact with nuts but like mentioned traces of nuts cannot be guaranteed.
Eggs
None of our chocolates contains eggs.
Eggs are only used for baking some of our cookies.